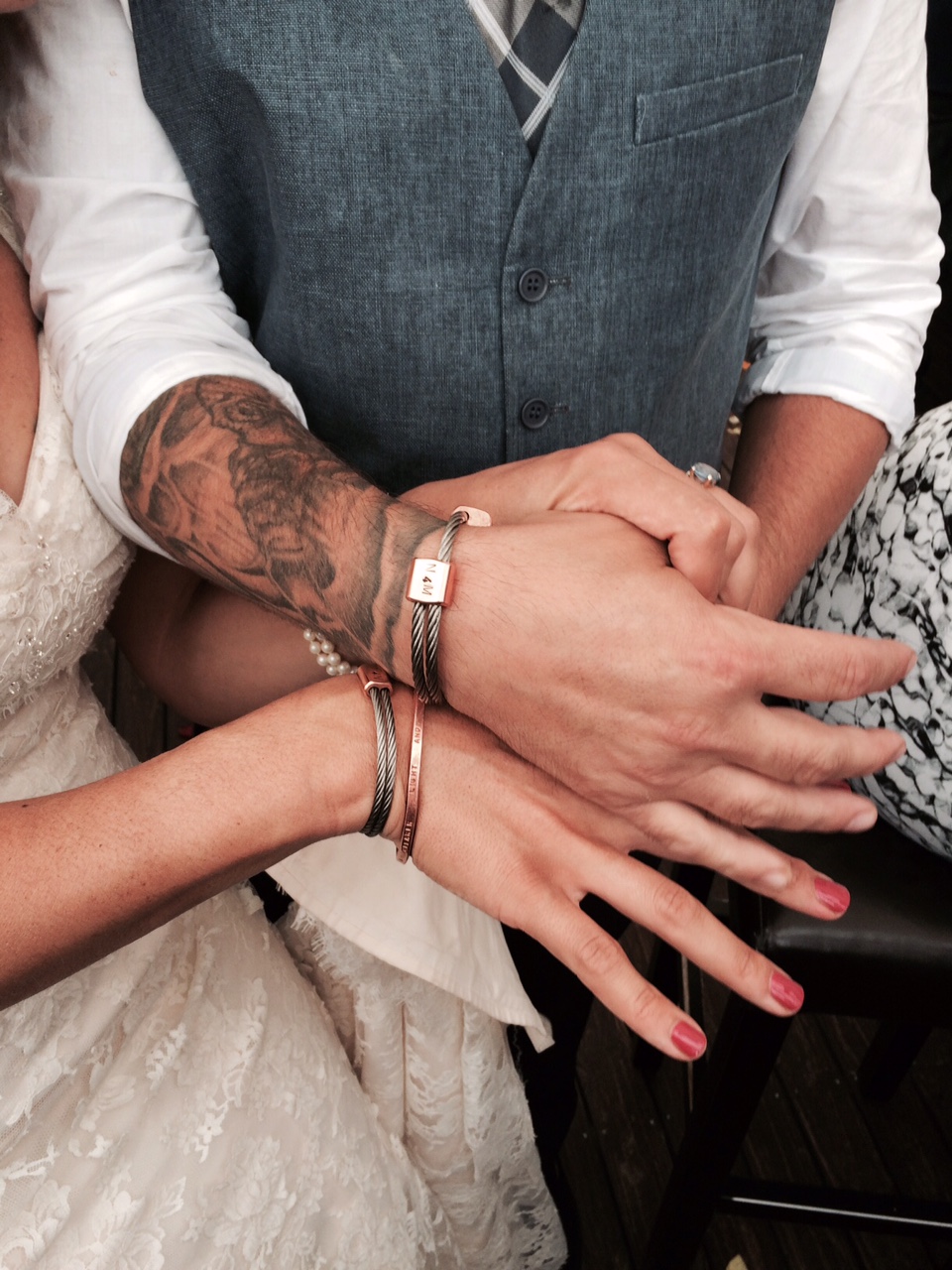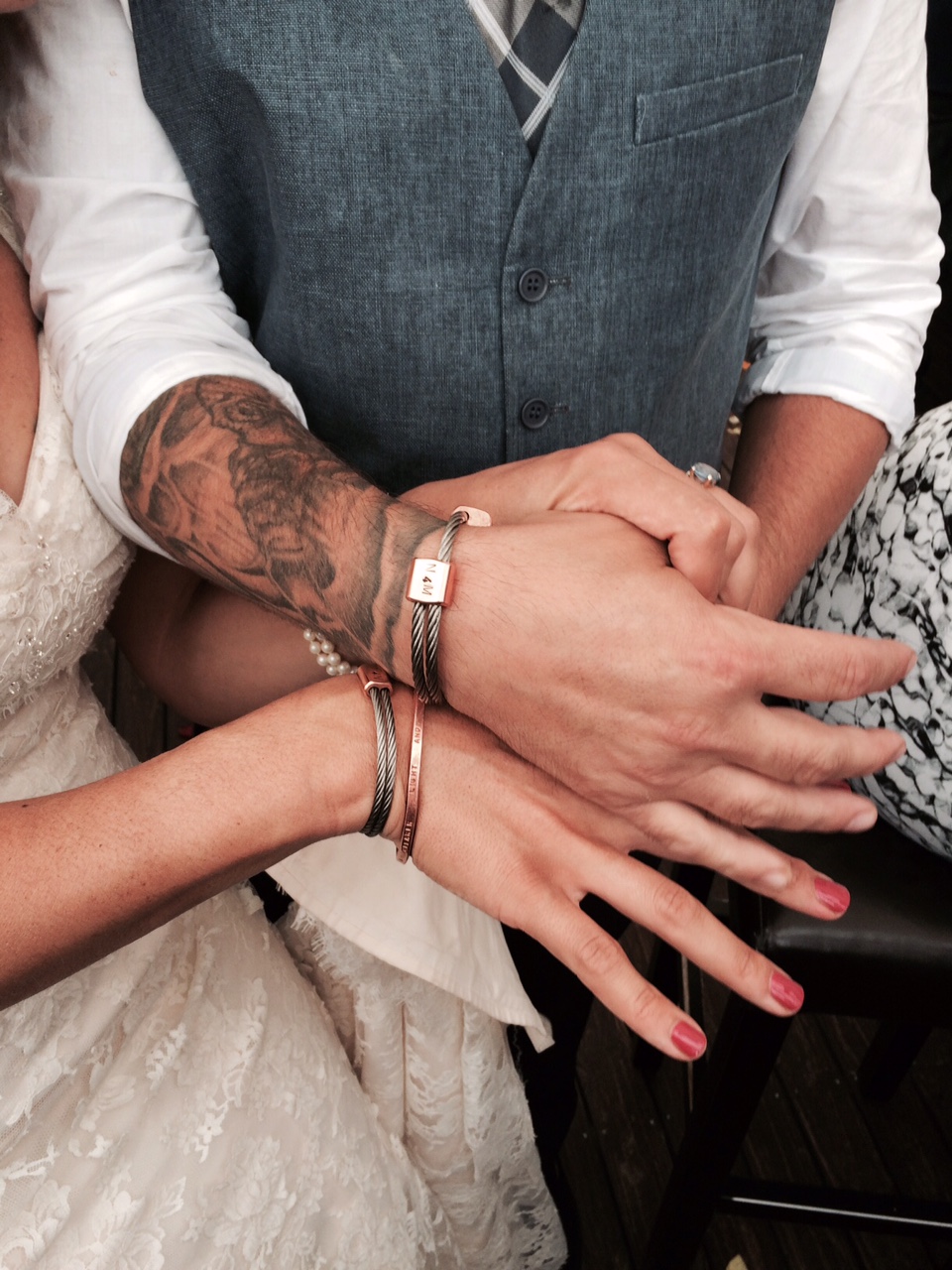 PERSONALISED + KIDS GUYWIRES
Have your special day remembered forever, or give a special gift.
We can personalise your choice of Guywire with your/someones' initials (number of letters/numbers depends on your choice of Guywire)
We can also change the size if you would like to get one made for your wee one! Super cute!
It is the innate characteristic of 'hand stamping' that means there will be deviations in the stamping alignment. We do our best to get it as straight as possible but it cannot be 100% perfect.
*please note: there is a non-refundable fee for this product, with which will come off the final price if you are happy with the final product.